An Ode to Poo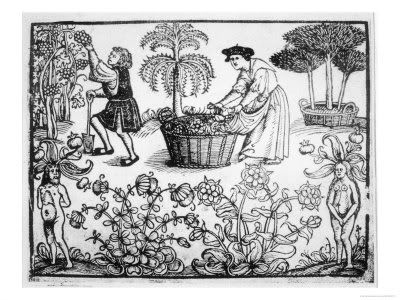 There was an old lady who lived on Lick Street ~ Her passage was blocked up from too much to eat ~ She took stomach pills without reading the box ~ Before she could strip, turds were flying like rocks.
(Chorus) Toorala, tooralay ~ A rolling stone gathers no moss, so they say ~ Sing along, with the birds ~ It's a wonderful song but it's all about turds.
She ran to the window, stuck out her ass ~ Just at that moment a cowhand did pass ~ He heard the strange noise, so he gazed up on high ~ A mighty big turd hit him right in the eye.
(Chorus)
Oh he ran to the east and the west ~ When a further consignment arrived on his chest ~ He fled to the north and he fled to the south ~ When a big effing turd hit him right in the mouth.
(Chorus)
The next time you walk over Flatriver Bridge ~ Look out for a cowhand asleep on the ridge ~ His chest bears a placard, whereon are these words: ~ "Be kind to a farmhand who's blinded by turds."
(Chorus)